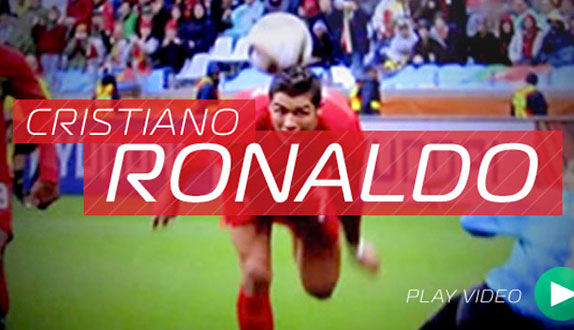 We helped the international soccer superstar build social audience in the United States and South America.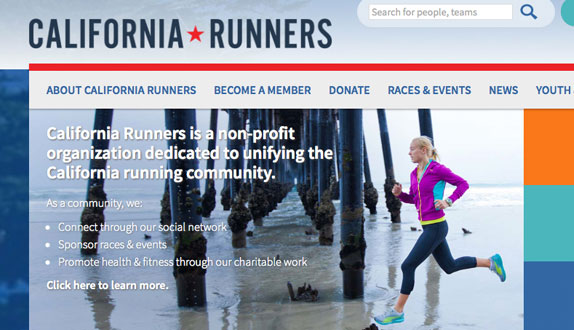 From branding to UI to development, we helped launch a social network for a brand new non-profit organization dedicated to promoting physical activity.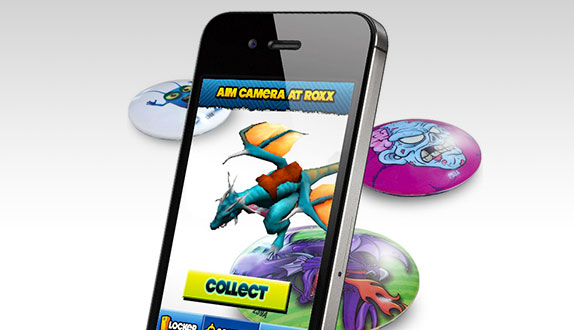 We created a mobile app and social network to transform a simple plastic toy into an online collecting game.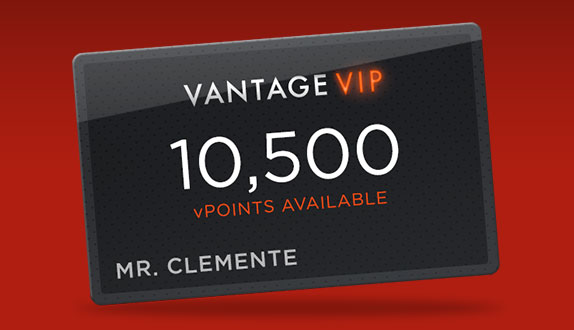 We built a mobile app, website, and backend to give every Vegas visitor instant VIP access to clubs, restaurants, and more.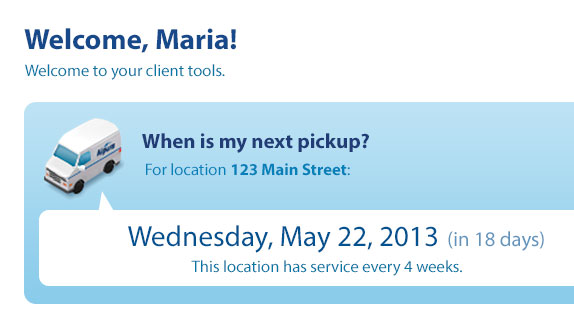 From brand to backend, we partnered with an upstart California medical waste company to compete against a global conglomerate.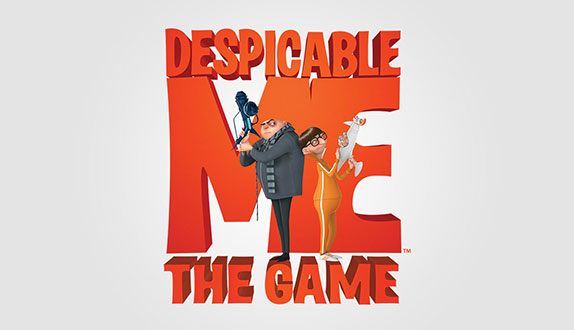 We used animation and humor to help D3Publisher promote the Despicable Me video game.